Monthly Archives:
October 2016
Feels like winter is coming.  We've had below 0 Celsius temperatures and the ground was covered in a heavy frost this morning.  We haven't had our heat on until these past few days.  With such a small and well insulated house, the sun and using the stove for meals have been more than enough to keep us warm.  But, it's time.  Winter is coming!
I've been knitting hats.  Lots of hats.  Three so far and another one on the needles.  All are with our own Double Down yarn and my own pattern.  The patterns aren't quite ready for the shop yet, but that's coming, too!
The first was with our Heritage self-striping yarn.  It's hand dyed specifically for socks, but surprise, surprise!, it works very well for a tuque as well.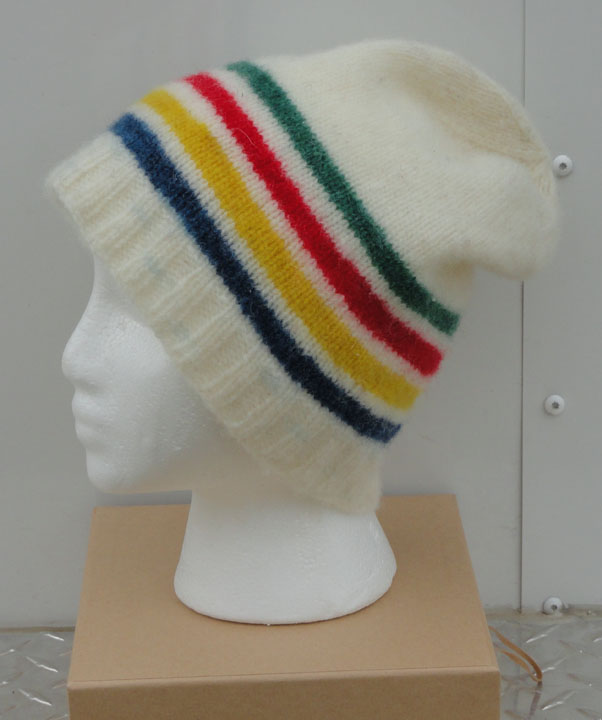 The second is just plain.  This one is the Watermelon Red colourway.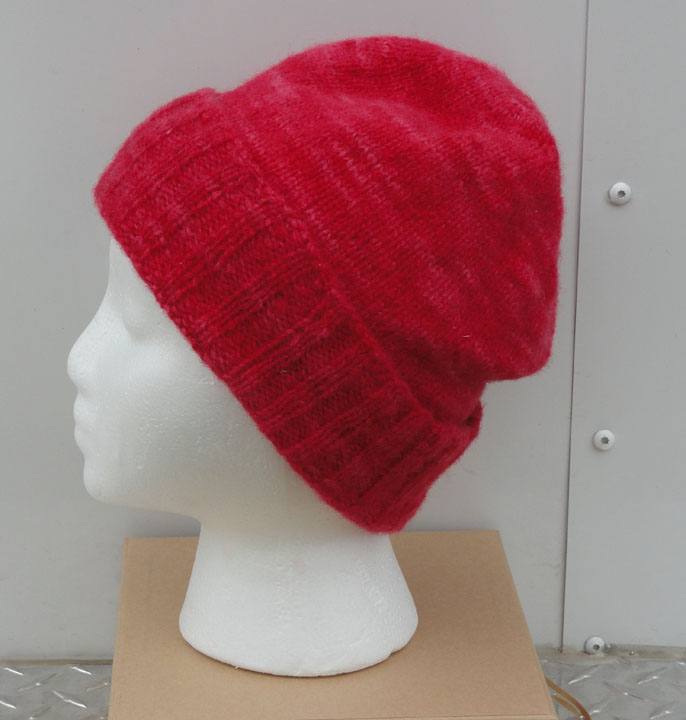 And the third is in preparations for Canada's 150th Anniversary.  I'm happy with the maple leaf, but am going to re-do this one with slightly different spacing between the leaf and the lettering and maybe a bit more slouchy!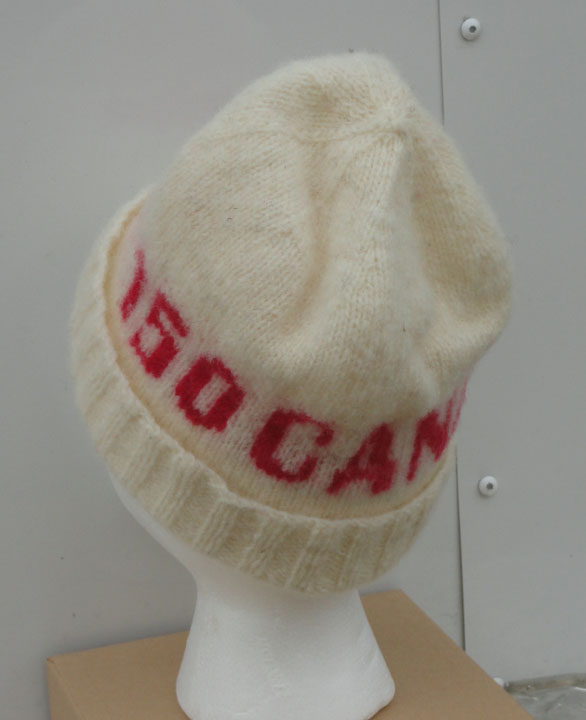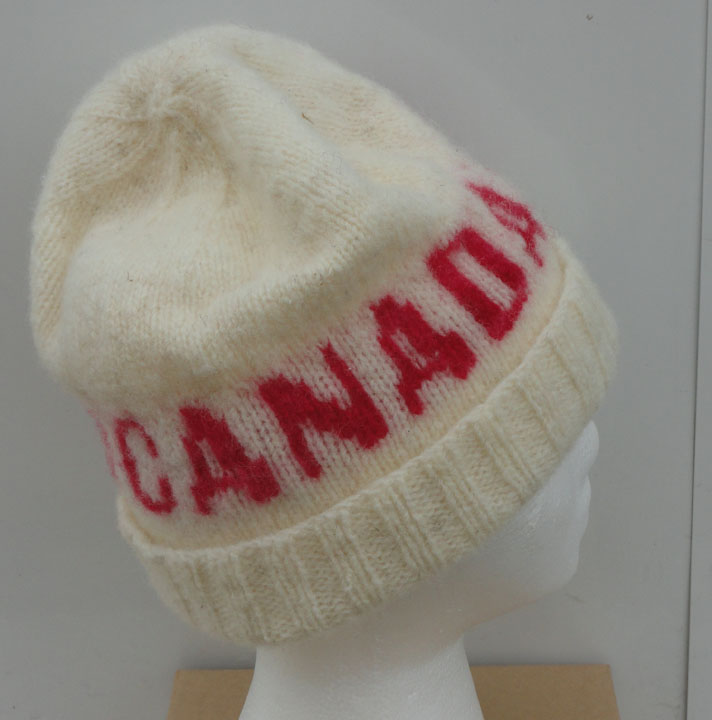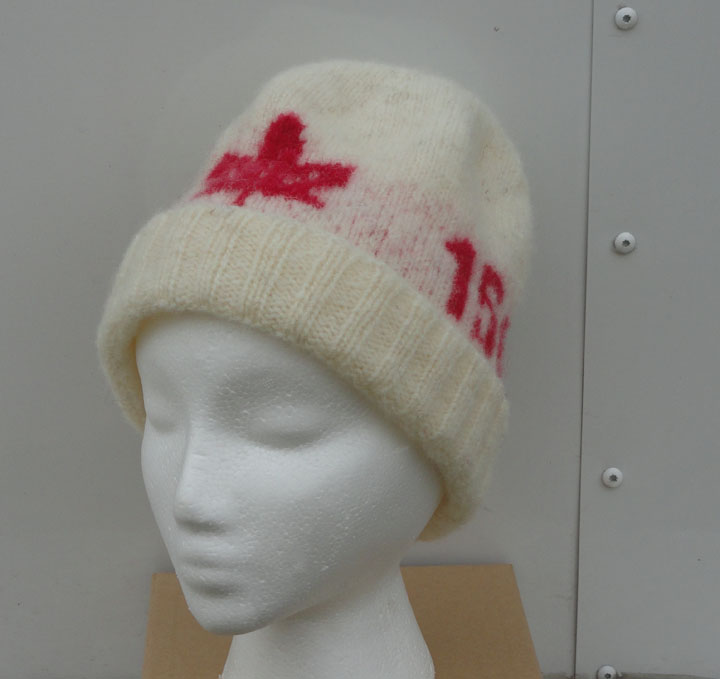 Our first Christmas market is next week so I'm madly getting ready for that the next few days.  There will be lots of new Christmasy stuff as well as our usual yarns, soaps, and salves.