Major Winter Project
My major winter project is done.  Yarn dyed, pattern written, photos taken, and listed in the shop.  Done!
I am not a sweater knitter.  I prefer smaller projects for a variety of reasons.  Short attention span is probably the main reason!  But, our new yarn cried out for a sweater.  A big, bulky, winter jacket.  And, here it is!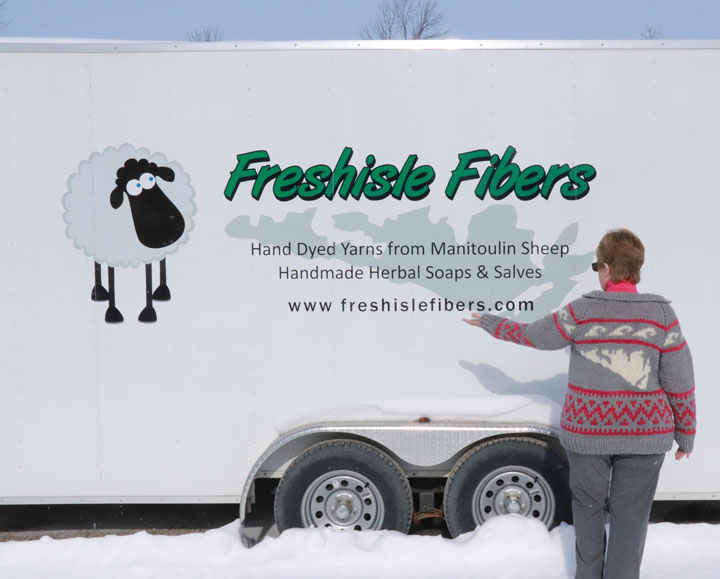 Ta-da!
My Manitoulin Jacket.  And, yes, in pink!  Bright, hot pink, fuchsia.  My favourite.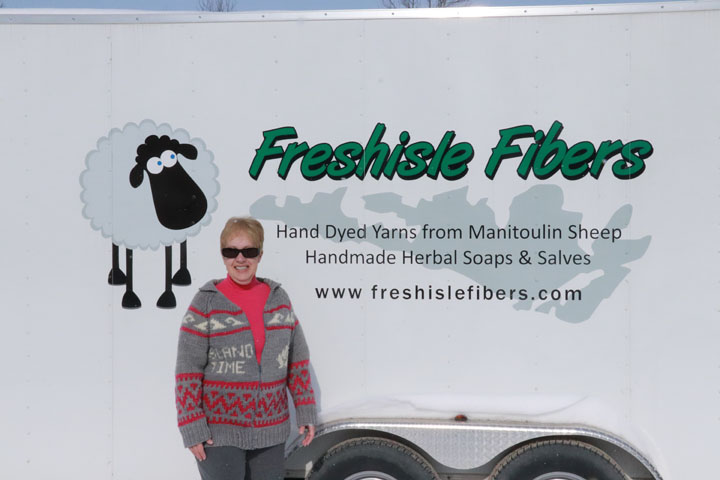 The kits are available in the more classic grey, white, and red as well as pink.
I struggled a bit with the zipper and it's not quite perfect, but I'm happy and best of all, it fits!!!